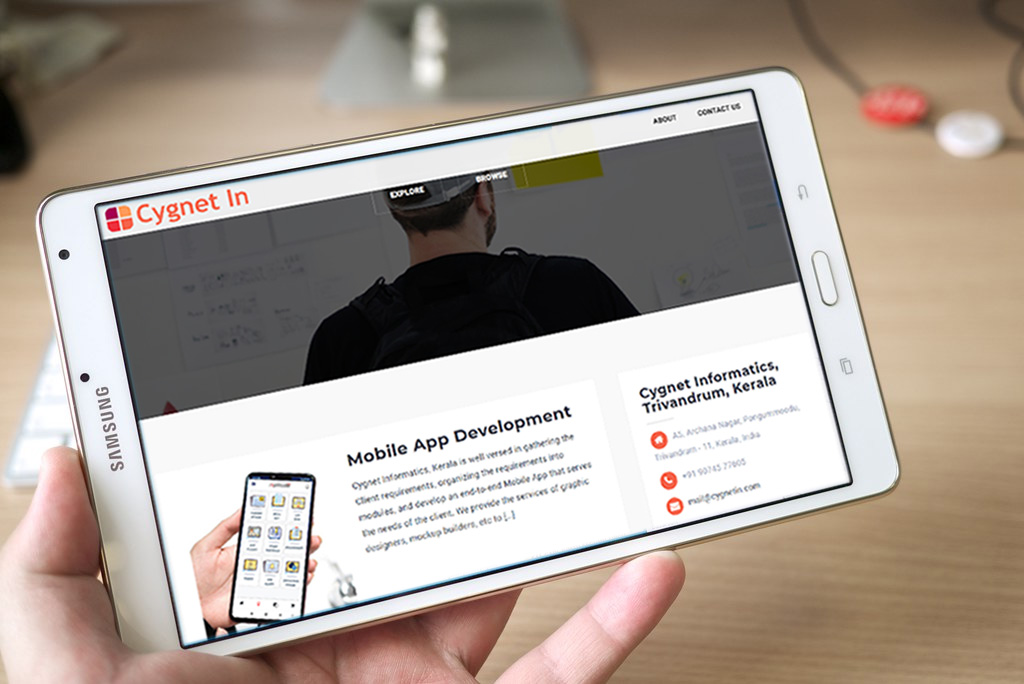 Cygnet Informatics, previously 'Cygnet Computer Applications' established in the year 2000. The company is situated in the capital of Kerala, a little beautiful state that lies at the southern tip of India.
Cygnet Informatics, Kerala is a software company involved in the development of productivity improvement applications using Opensource tools.
Initially, the company concentrated on Programming languages training and mending young minds by guiding academic projects.
A few years later the company shifted its focus to developing productivity tools using open-source software.
From 2009 we have stopped our training division and stated undertaking some major projects for our clients.
Now we assist many ventures by developing and maintaining productivity tools such as workflow management software, time tracker, analytics software, etc. Our tools give a different perspective to the management. Using the ingenious analysis methods of these tools the management can identify the areas of improvement, cost-draining components, effective methods, etc. The management can also analyze the performance of individuals and individual projects.
We also provide consultancy services such as architectural design, cost analysis, etc… to other companies. During this long journey, we were fortunate enough to associate with many kinds of clients representing different sectors including Government, Overseas, Private, and NGOs.
Our customer-centric approach is always appreciated because of the quality to identify the exact requirements of the client. We give importance to the brainstorming sessions with the clients because understanding the objective reality is not as easy as one thinks. These sessions will give a deep understanding of the problem, client, and exact requirements.
We encourage the use of existing open-source platforms as a base of software development so that the client can save the development cost of basic framework and security layers.
Our preferred platform is WordPress, but we also do develop applications using Laravel and Swing.
From 2020, we have started developing mobile applications for Android and iOS platforms. We are experienced in developing training applications for educational institutions and coaching centers.

For more information, you can mail us at mail[@]cygnetin.com
You can also call us on +91 90745 77605