Cygnet Informatics, Kerala is a software company involved in Software Development, Mobile App Development, and Consultancy Services.
We assist many ventures by developing and maintaining productivity tools such as workflow management software, time tracker, analytics software, etc. Our tools give a different perspective to the management. Using the ingenious analysis methods of these tools the management can identify the areas of improvement, cost-draining components, effective methods, etc. The management can also analyze the performance of individuals and individual projects.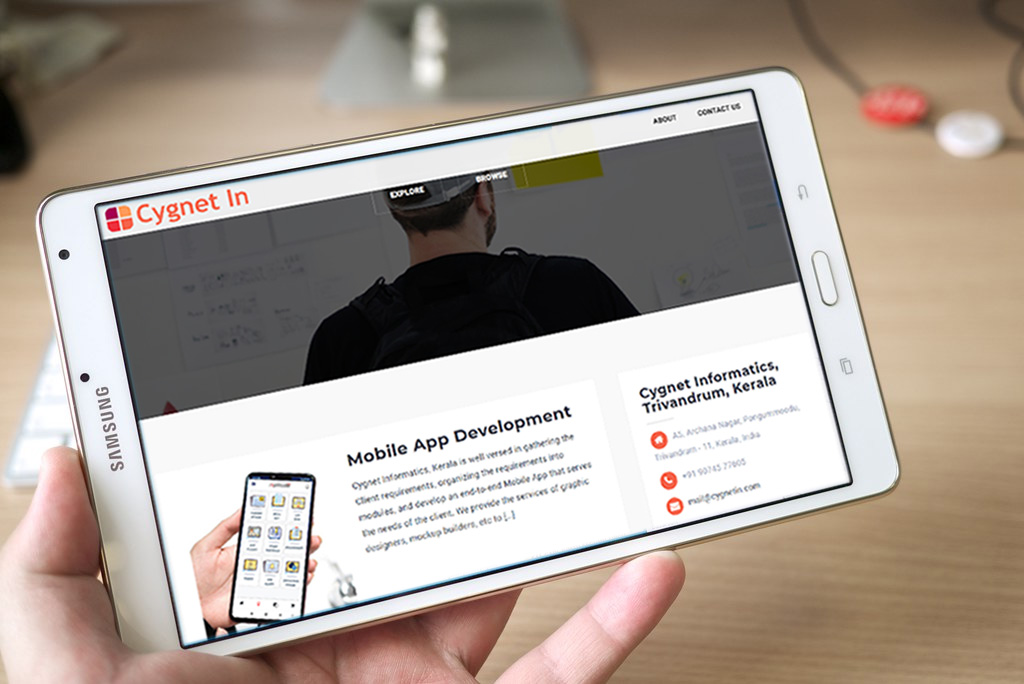 We also provide consultancy services such as architectural design, cost analysis, etc… to other companies. During this long journey, we were fortunate enough to associate with many kinds of clients representing different sectors including Government, Overseas, Private, and NGOs.
Services
Contact us
A5, Archana Nagar, Pongummoodu, Trivandrum – 11, Kerala, India
Phone: +91 90745 77605
Email: mail@cygnetin.com